January has been about BOOKS. Well, not exactly books but more the promise of books to come.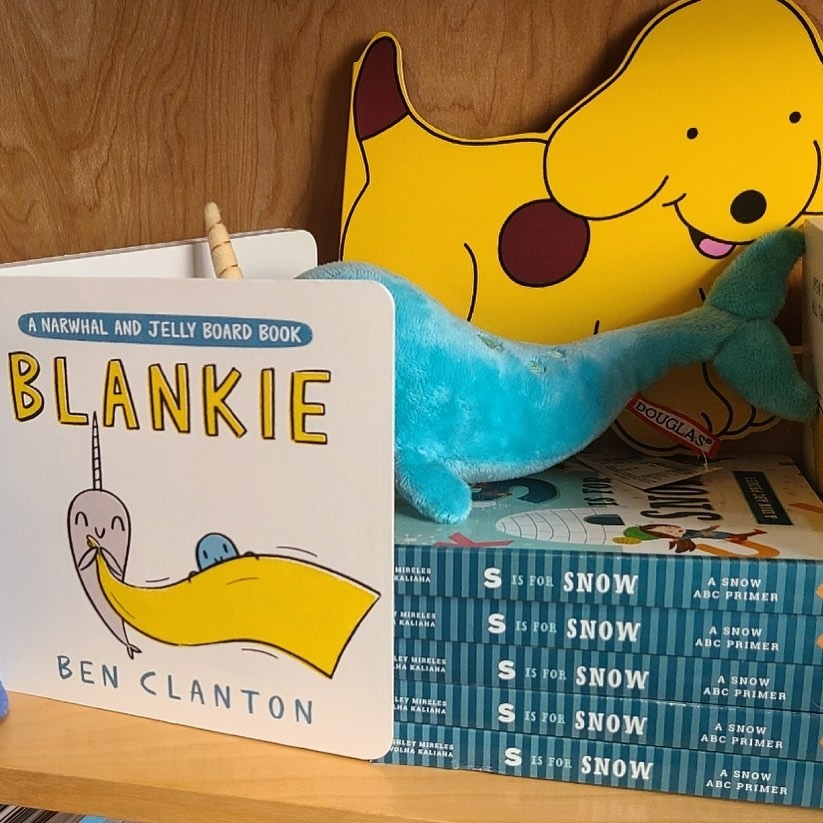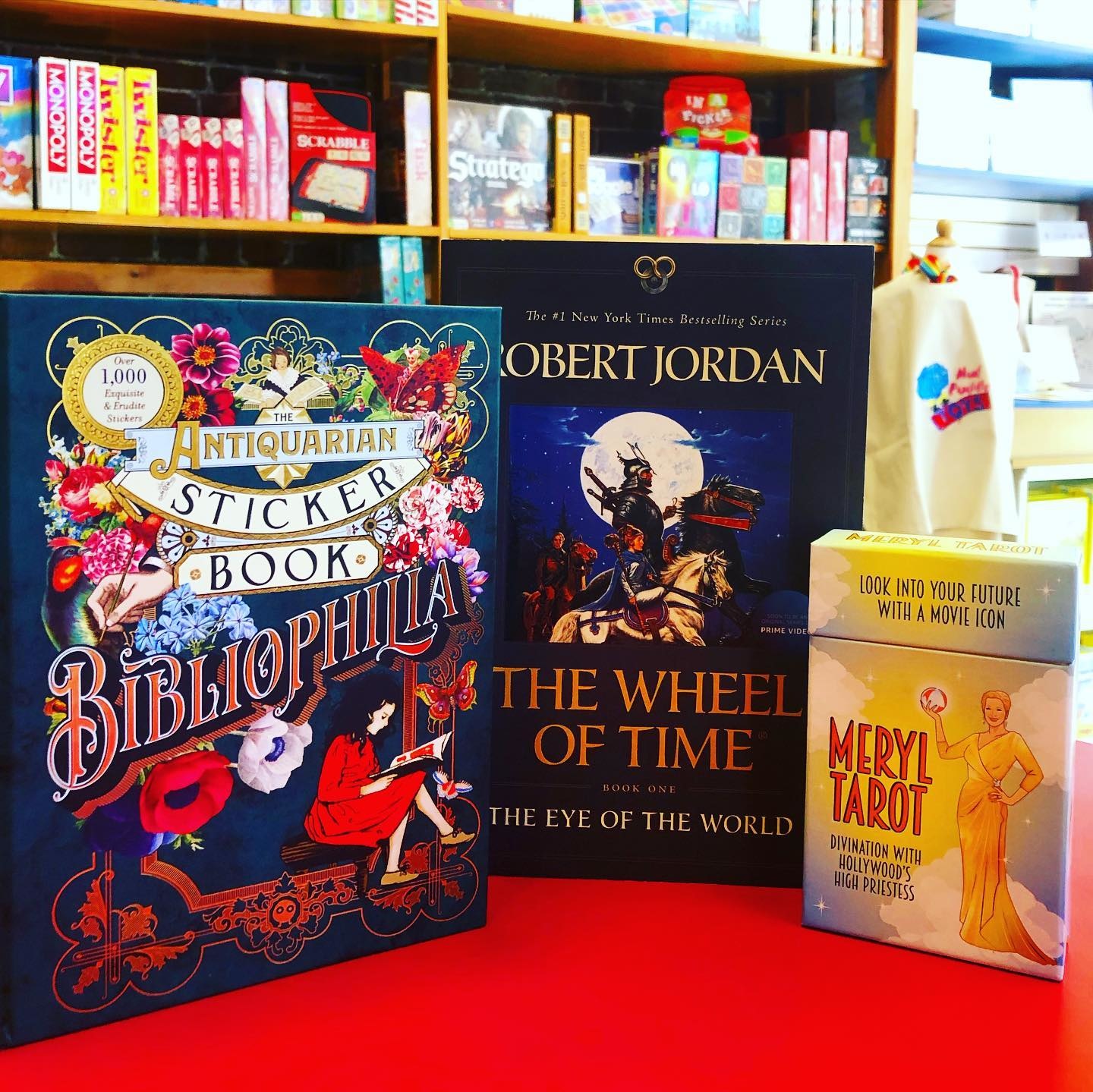 We are nearly done with our expansion into the space next door (the yellow door), and are so excited to share that we plan to fill it up with books for all ages and all interests. We expect to have the space open and ready for you by mid-February.
This has of course been difficult, with COVID cases rising and with our many snow storms. We have had TWO Saturday storms, one bringing in about a foot of snow, and the other a little over two feet. We've loved seeing everyone's sledding pictures, and have been warming ourselves up with lattes from Mookies across the street.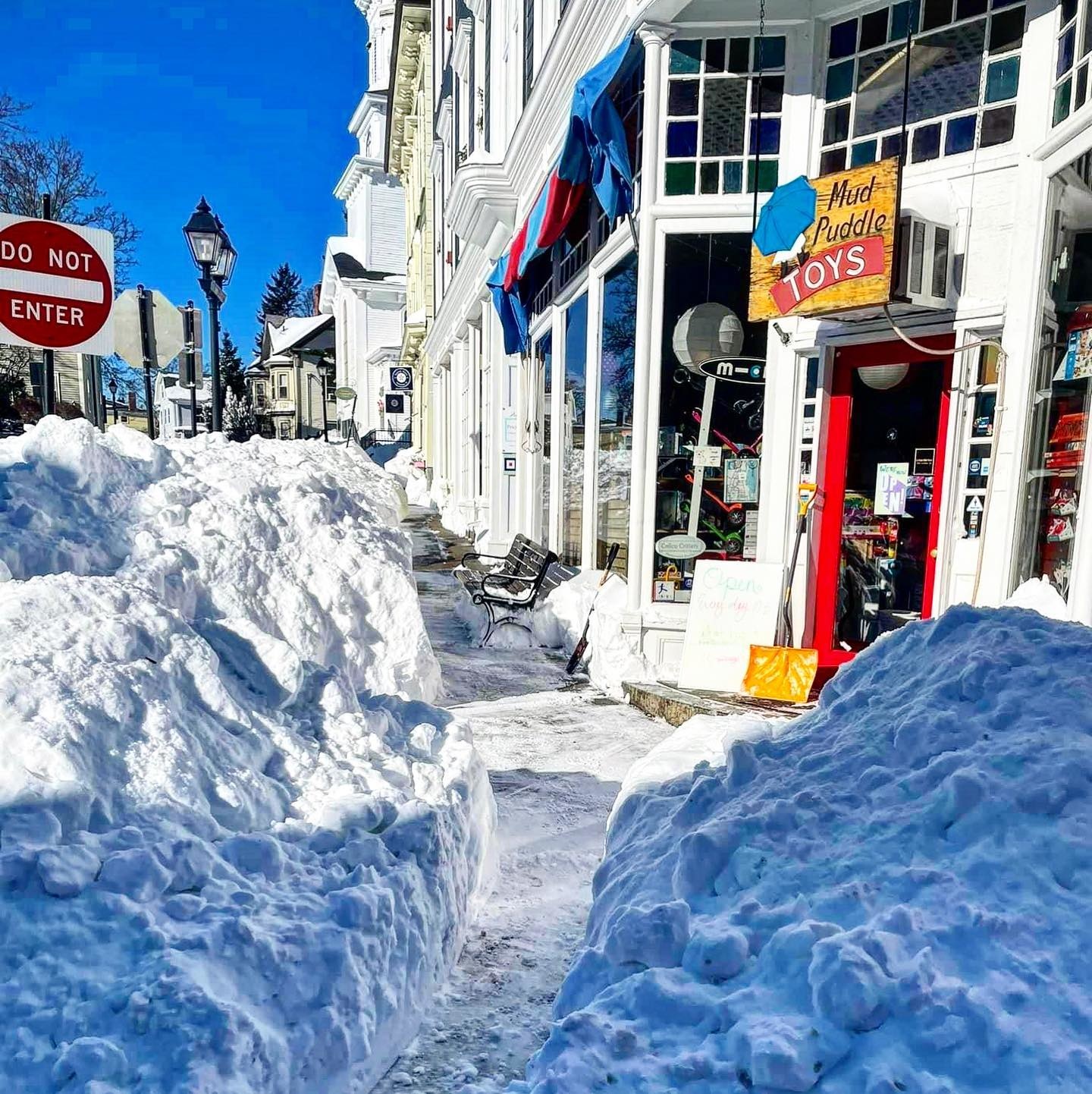 We will have a game table, a reading nook, plenty of space for readings and author signings, and books and more books. This will additionally give up the space to expand our STEM/STEAM area and put out more interactive displays and play tables. 
Keep checking back in, we are so excited for all the 2022 has in store. Hopefully fewer storms!